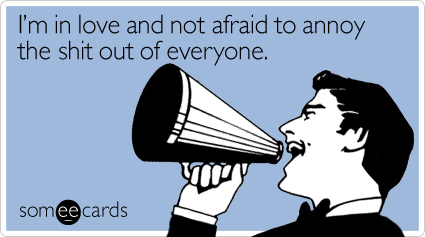 ( ^ totally Endymion)
It's time again for
HAPPY VALENTINE'S DAY PROMPT FESTIVAL
in which you guys give me fluffy, romantic, bromancy, or otherwise adoraboo prompts and I will write you a fic for them!
(For an example of how this works, I did a number of drabbles last year for Valentine's Day which could be found here:
http://impersona.dreamwidth.org/31699.html
)

A FEW SIMPLE RULES:
1. Gifts will be 100-300 word drabbles, more depending on how inspired I get. If you look through last year's stories I got pretty damn inspired at times.
2. Fair game - any RPGs we are in or any fandoms you know for a fact that I enjoy or am at least knowledgeable about.
2a. Unconventional pairings are AWESOME, if you ever wanted to see Taka and Shun out on a date or something. Could also just mean strange gen match-ups, like Endymion and Rubeus out cruising for chicks.
2b. AUs and crossovers are AWESOME. Deon and Mara could totally be leads in Battleship AU.
3. I aim to have these done by the end of February. If for any reason I am unable to complete your challenge (which there is a chance of, as I am in the middle of moving and also taking a vacation in a week), then I will at the very least give you a pleasing fan soundtrack pertaining to the pairing/situation.
4. Please provide at least 3 prompts! Feel free to get as specific as you like too, and if you feel like you must point out squicks I should avoid, please do so.
HAVE AT YOU